In 2015, 41 percent of working-age Americans (72 million people) had medical bill problems or were paying off medical debt, up from 34 percent in 2005. The main cause for this increase is the fact that insurance companies shifted more payment responsibility to the individual. In 2001, the out-of-pocket expense, on average, for a family of four was $8,414 per year. By 2016, the average out-of-pocket expense rose to $25,826.
These rising costs play a role in unpaid medical bills, but they are not the only culprit. According to a Consumer Reports survey of 1,000 insured adults who had incurred a major medical bill in the last two years, 66% said they had at least one billing issue (such as unclear statements, bills arriving months late and higher-than-expected charges).
It is clear that something isn't working within many billing systems. Patients are frustrated and financially stressed out. It is imperative that organizations take action to help increase their healthcare debt recoveries. This can be difficult for your staff to achieve amidst their other responsibilities. Outsourcing is a viable option for increasing these collections, reducing costs and refining your staffs' focus.
How Outsourcing Can Increase Healthcare Debt Recoveries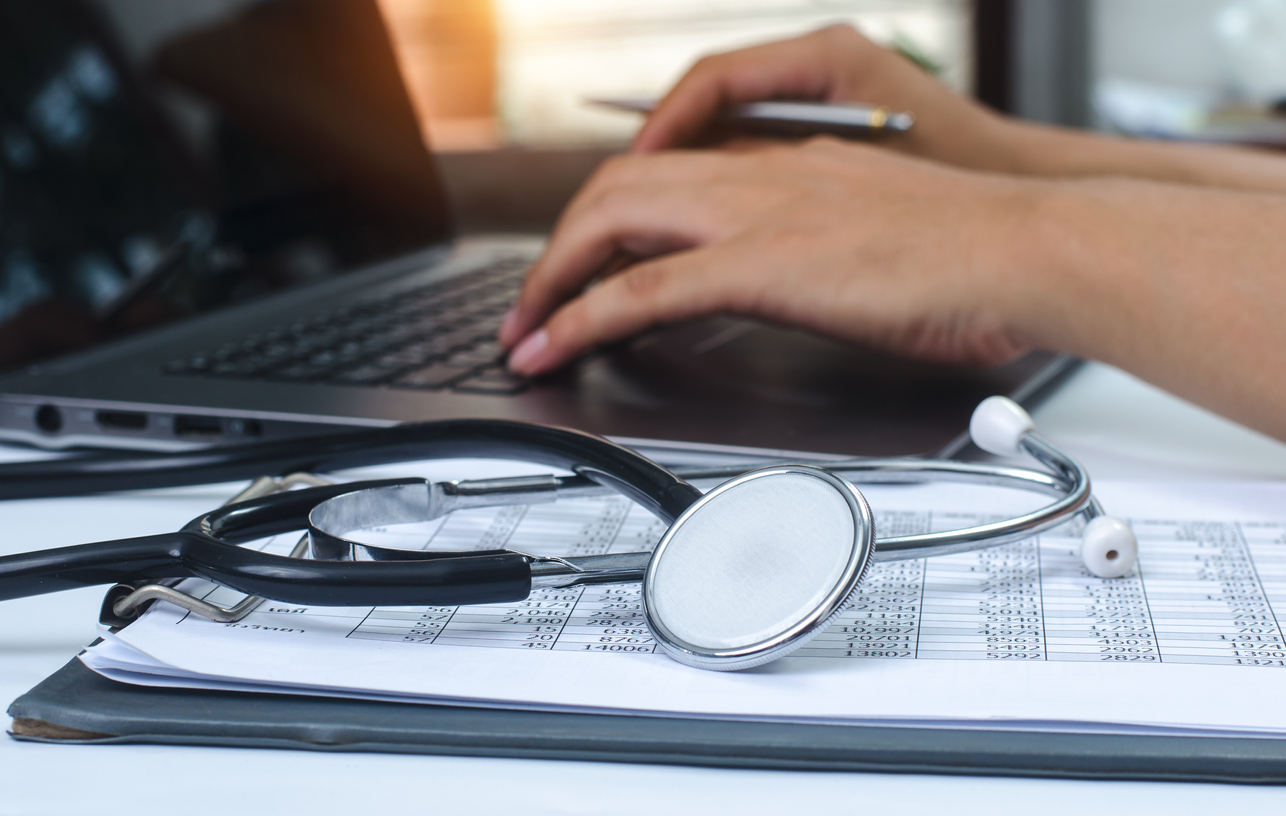 First and foremost, it is important to look at where you may be falling short when it comes to medical debt recovery. This can be done by evaluating patient experience through surveys, talking with your staff about what tasks they find repetitive or burdensome, and finding ways to improve or automate your current approach to billing and interacting with patients who have outstanding medical debt.
1. A More Personalized Approach to Payment Solutions
Billing practices were traditionally set up to bill insurance companies, not to take individual payments from thousands of patients who have had to take on increased payment responsibility. This change has caused billing departments in medical facilities to adjust their approach to how they collect reimbursement and look more closely at individual accounts – something many organizations that are already overextended struggle with.
Every patient is different and there is not a one size fits all plan that will help them pay off that debt. By partnering with a company who understands that every situation is unique and has the time to dedicate to each account, your patients will benefit from a more personalized touch. Specialized teams have the training and experience to create payment agreements that adhere to a patient's financial situation and represent your organization in a positive manner.
In short, the patient gets specialized attention with the support and service they need while you capture more dollars by having their outstanding debt paid off.
2. The Automation of Repetitive Tasks (Put More Focus on Patient Support)
We are sure you have heard the saying, "work smarter, not harder." Although it may seem cliche, in a busy medical environment, working smarter is crucial to generating profits. So, how do you work smarter? By automating routine tasks and mundane processes so your staff can focus on value-based care and more personalized patient outreach while you reduce your overall costs.
Automatic patient billing systems are used to automate responses for events such as claim denials, re-submissions, and status updates. Automation gives companies the ability to process medical claims more securely reduces errors and significantly reduces the time your staff spends manually completing repetitive tasks.
Having a staff more focused on the patient experience, along with decreased errors, can help increase the chances that patients will pay what they owe you. They will be more likely to receive an accurate bill on time and can get the support they need if there are any questions. We highly suggest you look into implementing a digital workforce powered by intelligent automation to help streamline your back-office workflow, as this will reduce costs and free up your staff to focus on patient care and service.
3. Developing Effective Patient Communication
Above we discussed having a more personalized approach to resolving payment processes when it comes to outstanding debts, but that can only be executed if respectful communication channels are open and available to the patient.
Effective patient communication goes beyond just answering the phone though. You need to make sure the person who works with the patient uses the proper approach to understanding and finding a solution to the patient's payment challenges. Now, you can outsource these interactions to a team that is professionally trained to resolve these outstanding debts, but you need to ensure your patients will receive the dignity and respect they deserve.
To underline the importance of properly handling your patients, an online survey of 2,000 healthcare consumers across five countries highlights that being treated with courtesy and respect was rated as "extremely or very important" by 95 percent of respondents. So, whether you outsource or handle collections internally, make sure the patients calling in receive professional, polite assistance with their inquiries.
If you would like to learn more about how to improve your revenue cycle and increase medical debt recoveries through outsourcing, contact RevCycle today.