Consulting & Training
Revenue Cycle Consulting
Whether you want to outsource your revenue cycle management or optimize your processes utilizing your own staff, the experts at RevCycle can help. We'll analyze your revenue cycle and provide you with a custom solution to ensure every possible dollar reaches the bottom line.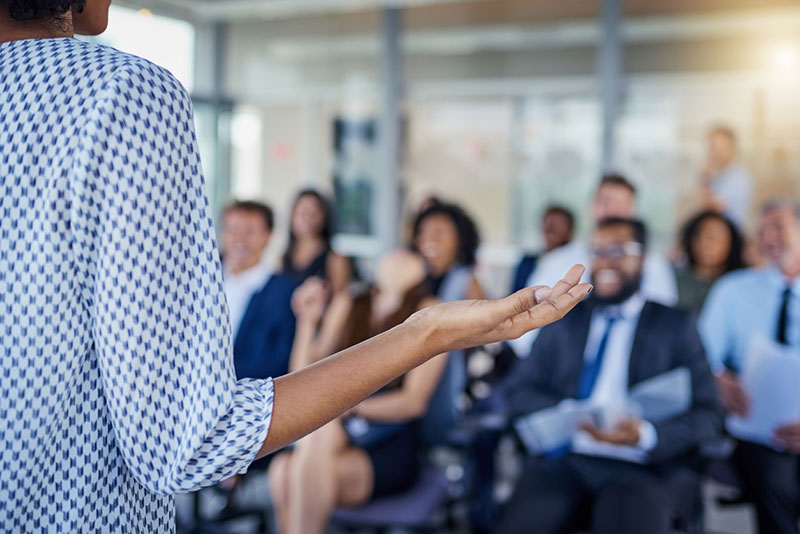 Staff Training Classes
These are some of the courses we offer to help your staff request payment at the point of service.
1. Disarm With Charm
Understanding what puts patients on the defensive and how to tactfully negotiate those obstacles are key elements in maintaining healthy relationships.
This course provides awareness and education on communication techniques that leverage positive personality traits to build rapport and gain positive control over difficult interactions.
2. Hostile to Hopeful
Dissatisfied or hostile patients can be the most costly in terms of time, money, resources and public image. This course specifically addresses techniques used in communicating with the most difficult patients in an attempt to contain problematic issues and regain a healthy provider/patient relationship.
3. Selling Beliefs
Unlike secured debt where collateral could be in jeopardy, unpaid healthcare debt is not generally viewed by patients as a priority. Collecting on these self-pay balances is about selling ideas in a meaningful and helpful way.
This course focuses on positive collection strategies and techniques to help shape patient's belief in the importance of paying unpaid balances to their healthcare provider and giving those balances rightful merit when budgeting their finances.
4. Master Communicator
This class teaches students to deliver clear professional messages and become the Master of Communications by exploring practical applications of what we say and how we say it. Staff are trained on techniques such as asking directed questions such as "Will you be paying by Check or Credit Card?" as opposed to "open-ended" questions such as "Do you want to pay now?"
Training Seminars & Speaking Engagements
Are you looking for guest speakers at your association conference? RevCycle experts are available to host breakout sessions on topics including:
Overall Revenue Cycle Optimization
Using the revenue cycle to increase patient satisfaction and retention
How to reduce first-pass denials by improving pre-registration processes
Best practices for claim denial management
How to reduce costs and improve patient satisfaction with a Combined Guarantor Statement
How to increase self-pay recoveries by doing what outsourcers do
The benefits of creating an Internally Funded Loan Program
Best practices in PHI breach reporting
Speaking engagements are provided free of charge and are guaranteed to be free of sales pitches. Our speaking schedule fills up quickly, so call us now to book RevCycle for your upcoming conference.