RevCycle Hero eBook
How to Optimize Your Revenue Cycle With Dignity
Get RevCycle Best Practices direct from our experts!
This 44-page eBook covers the entire revenue cycle and includes case studies and helpful checklists.
Whether you manage your revenue cycle internally or outsource to an RCM services provider, you'll discover ways to:
Increase revenue
Improve patient experience, retention and loyalty
Increase recoveries
Reduce costs
Improve operational performance
Reduce your A/R aging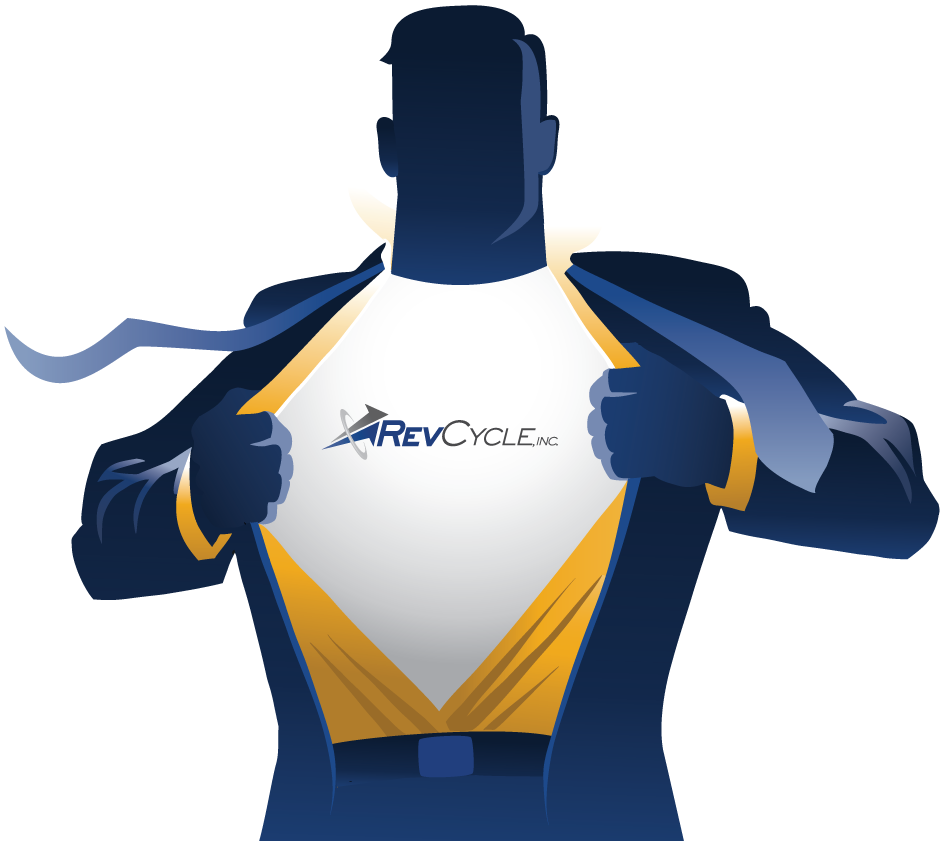 Download the eBook
Fill out the form to receive your FREE copy of RevCycle Hero via email. It's our gift to you as a healthcare provider.
[et_pb_mhmm_inline_menu admin_label="eBook Footer Menu" menu="footer-menu" menu_item_alignment="left" parent_icon="off" submenu_transition="fade" menu_item_color="#ffffff" _builder_version="3.19" menu_item_font_size="15px" menu_item_line_height_tablet="2" sub_menu_item_font_size_tablet="51" sub_menu_item_line_height_tablet="2" custom_padding="|25px||" custom_css_main_element="top:-8px;" menu_item_background_color="rgba(255,255,255,0)" menu_item_hover_color="#777777" menu_item_hover_background_color="rgba(255,255,255,0)" menu_item_active_color="#333333" menu_item_active_background_color="rgba(255,255,255,0)" submenu_item_color="#333333" submenu_item_background_color="rgba(255,255,255,0)" submenu_item_hover_color="#777777" submenu_item_hover_background_color="rgba(255,255,255,0)" submenu_item_active_color="#333333" submenu_item_active_background_color="rgba(255,255,255,0)" advanced_media_query_direction="above" custom_padding_tablet="|0px||" custom_padding_last_edited="on|desktop" _i="0" _address="0.3.0.0"][/et_pb_mhmm_inline_menu]