Medical Line of Credit (MLOC)
Be a Superhero to Your Patients While Reducing A/R and Collection Costs
Due to rising costs and the surge in high-deductible insurance plans, patients look to providers for relief from their financial burden. We offer Medical Line of Credit (MLOC) services through our Alliance Business Services division to help you help them.
Providing an internally-funded loan program helps maintain patient relationships and the integrity of your internal payment policies. Patients have the opportunity to make reasonable payments, while you have the opportunity to turn these payments from cost to revenue.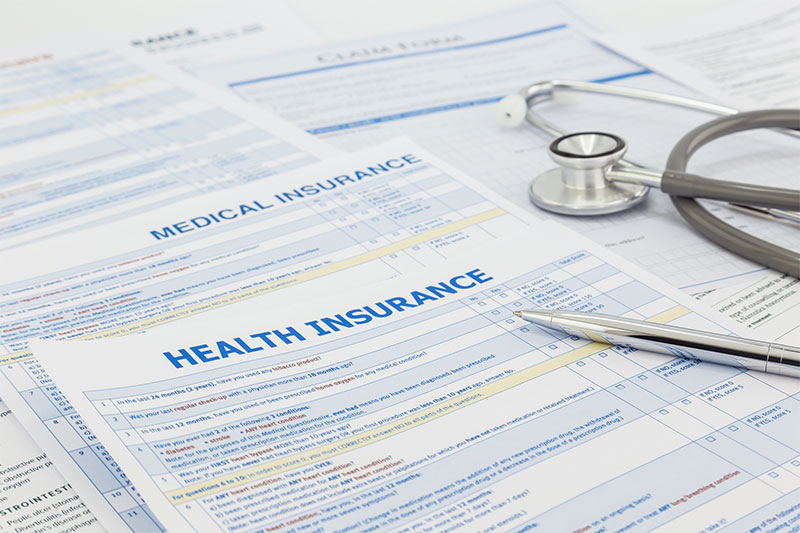 Why Choose our Medical Line of Credit (MLOC) program for your patients?
Signing up for our MLOC program has many benefits for you and your patients, some of which are listed below.
Reduced Collection Costs
Patients unable to pay their balance in full are offered a viable alternative, reducing the number of accounts sent to bad debt collections.
Increased Patient Satisfaction & Retention
Patients will appreciate having financing options for their care in today's healthcare arena where high-deductible insurance plans are commonplace.
Decreased Days in A/R While Increasing Your Cash Flow
Benefits of our MLOC Service Include:
Reduced collection costs
Increased patient satisfaction and retention
Decreased days in A/R while increasing your cash flow
Be a superhero to your patients by helping relieve their financial burden!
Plugging the gap between short-term payment plans and financial assistance candidates by providing affordable longer-term payment plans. MLOCs turn potential bad debts into paying accounts.
Be a Superhero to Your patients While Reducing your A/R and Collection Costs
Offering your patients the ability to stretch their payments over months or even years, rather than having to pay up-front, eases your patients' stress and financial pressures in their decision-making process related to expensive procedures.
Contact us today for more information on our MLOC service, to request a price quote, or to include us in your RFP. All inquiries are welcome. We look forward to hearing from you!